News
Monday, Jul. 20th, 2020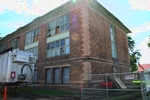 Old Snell is getting a facelift and more! Crews are busy removing much of the interior...
MORE
The museum staff is here ready
to help you!

We are closed to the public but are still hard at work in the museum; cataloging collections, updating
inventory and the archive index.
We are also continually updating our website, Facebook, and Instagram.
We get requests, gifts and donations. Thank you to all of those who have been so generous at this time!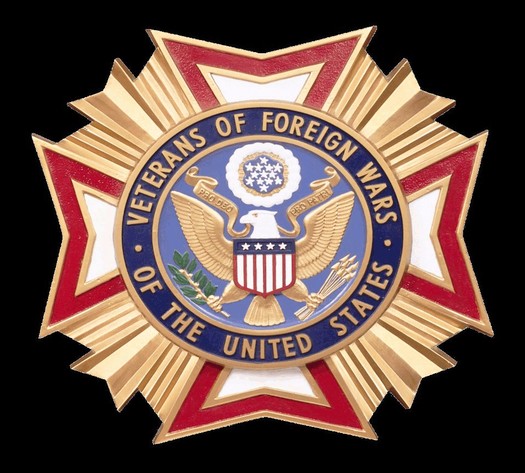 The Roy D. Graves Post 1194
Our Pin Point Potsdam - 1865 Map Website is LIVE!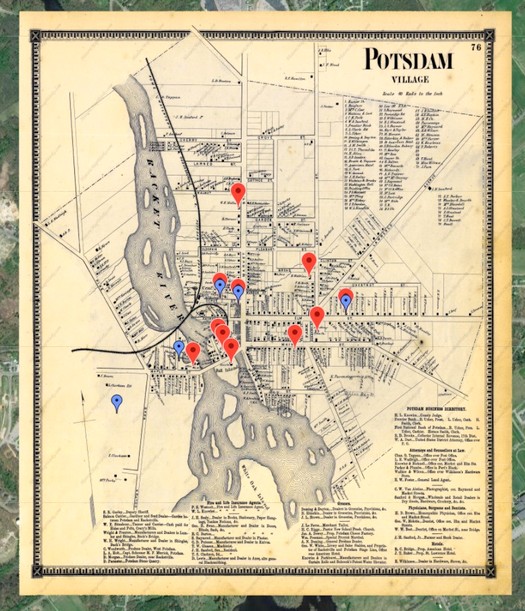 click here to see it and start your research:

*******************************************************************************
New ONLINE exhibit!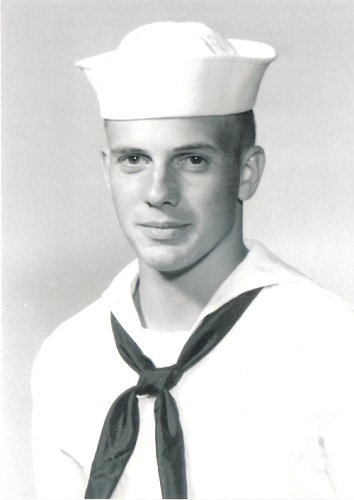 Remembering Steven Cayey who was lost at sea aboard the USS Thresher 1963.
Click the link below or go to our Exhibitions tab then click on "ONLINE Steven Cayey Exhibit"
RESEARCHERS:

UNTIL FURTHER NOTICE: email us for help at: museum@vi.potsdam.ny.us
If you are calling or emailing the museum to request some research, we do the first hour for free and charge $15/hour after that. If you check our index, and it lists a subject or sir name, the file may contain one obituary or 1 cubic foot of files. Call us and ask us what we have.

We are happy to help you.

This Museum is handicap accessible

.
Call us at 315-265-6910 with questions or comments;
email us at:

2 Park Street . Civic Center . Potsdam . NY . 13676